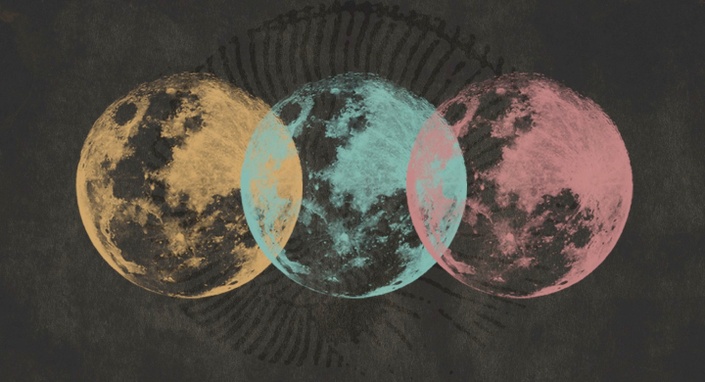 Fierce Grace Collective
Create the Life You Crave
Fierce Grace is for the every day woman who tends to so much
It is for the woman who has been holding on for dear life and didn't notice how tightly she was holding on. It's for the woman who wants to live a life that is full of all that she loves, simply and sincerely.
Fierce Grace is a remembering
It's a devotional practice to connection to ourselves so that we can know And count on ourselves. It's for every woman who feels in need of support—the kind of support that comes in holding space and making room.
Fierce Grace is a foundation
My life gets away from me all the time. But with the tools I share here in the Fierce Grace Collective, I can reconnect and recommit to simple actions that bring me back. Back to seeing what's right in front of me and what lies within me.
Fierce Grace is a personalized toolkit for presence
No one else has got it figured out. Life is hard and beautiful. Within this Collective there are tools, inspiration and rituals so that you can feel into your life. So you can be nourished and be able to take on what needs your attention.
This course is closed for enrollment.
Your Instructor
Mother and wife above all else, Carrie-Anne Moss is an actress, teacher, seeker, and storyteller. Her deep calling to connect with women led her to create her website, Annapurna Living, as a platform and portal for growth and nourishment. Now, with a community of women all over the world, Carrie-Anne teaches online courses designed to help women and mothers find their voice and to step into their grace.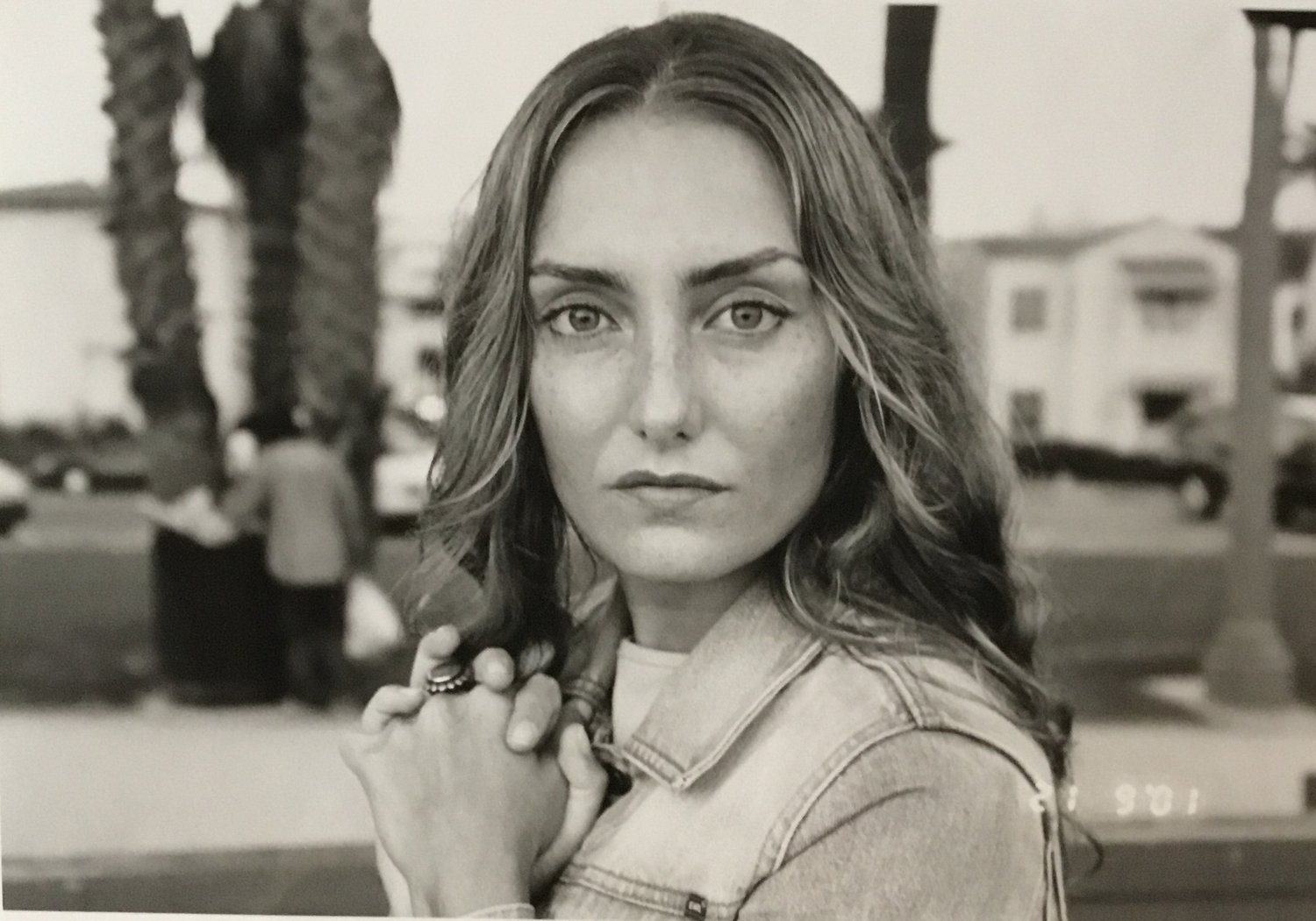 "The resources in the Fierce Grace Collective are a treasure trove of gifts, a toolbox for us women to feel into the real ness of our whole and holy selves. Carrie-Anne's generosity as a teacher, her unwavering commitment to share what works for her, is a kind of radical authenticity that nurtures and inspires her students to step into their own version of Fierce Grace. She reminds us through straight-forward, sincere daily practices of the sacredness in our beautiful, messy, real lives....Thank you, Carrie-Anne, for embodying what it means to be a champion of all sister souls."
- Ruthanna H.

Frequently Asked Questions
How long do I have access to the course?
You will have access to the course for 12 months. To maintain your access to these things, you must re-register for the course again if you'd like to continue with it.
What is your refund policy?
If you cancel within 30 days of your initial payment, you may receive a refund.
What if I have already done the Fierce Grace Collective?
If you have already done a year-long Collective, it is completely up to you if you'd like to do it again. While much of the basic information stays the same, there are new calls each month with Carrie-Anne, and the community of women is incredibly valuable. We have some women that do this every year because it brings them deeper into the content and themselves, and some people do it only one time.
Do I need to buy the book?
There is a PDF copy of the book for you inside the Collective, but there is something very special about having an actual book in your hands to hold, read, highlight, or touch. However, purchasing the book is not required and is completely up to you.
How can I get help or ask more questions?