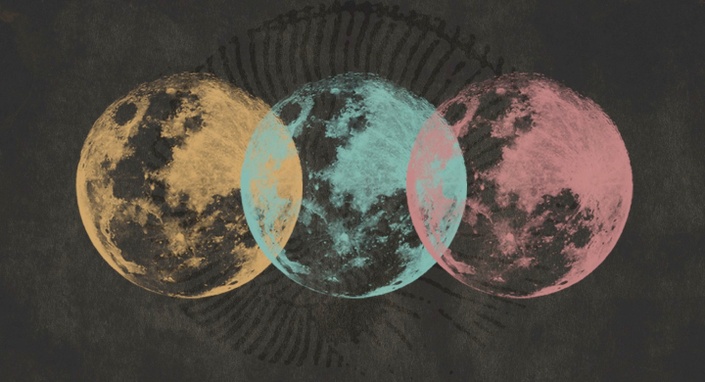 Fierce Grace Collective
Create the Life You Crave
FIERCE GRACE IS CURRENTLY CLOSED FOR ENROLLMENT AND WILL OPEN FOR 2020 VERY SOON. PLEASE MAKE SURE TO SUBSCRIBE TO OUR EMAIL LIST TO FIND OUT ABOUT FIERCE GRACE 2020.
Fierce Grace is for the every day woman who tends to so much
It is for the woman who has been holding on for dear life and didn't notice how tightly she was holding on. It's for the woman who wants to live a life that is full of all that she loves, simply and sincerely.
Fierce Grace is a remembering
It's a devotional practice to connection to ourselves so that we can know And count on ourselves. It's for every woman who feels in need of support—the kind of support that comes in holding space and making room.
Fierce Grace is a foundation
My life gets away from me all the time. But with the tools I share here in the Fierce Grace Collective, I can reconnect and recommit to simple actions that bring me back. Back to seeing what's right in front of me and what lies within me.
Fierce Grace is a personalized toolkit for presence
No one else has got it figured out. Life is hard and beautiful. Within this Collective there are tools, inspiration and rituals so that you can feel into your life. So you can be nourished and be able to take on what needs your attention.
This course is not open for enrollment.
COMMUNITY
COUNCIL
SUPPORT
GAIN TOOLS, WISDOM, AND COMMUNITY TO CREATE A LIFE YOU LOVE.
When we are caught up in the every day, it is easy to feel overwhelmed, disconnected, and scattered. Often we begin looking to things outside ourselves to make us feel better. But I always say, you can't judge your insides by another person's outsides. And that means that you can't find inner peace through someone's outer shine.
THIS COURSE WILL BENEFIT YOU IF YOU:
Are feeling a pull toward freedom and sovereignty but don't know where to start
Feel deeply connected to your emotions and the world but are lacking immediate, supportive community
Are craving women and wisdom in your life in higher doses
You're feeling ready for "what's next"
You want a little more out of life
IN THIS COURSE, YOU WILL:
Learn basic devotional and meditative practices that will help bring discipline and freedom to your life if you choose to implement them.
Learn breathing and mantra techniques for when anxiety rises, and meditations to soothe your heart.
Hear directly from Carrie-Anne about her daily practices, rituals, struggles, and wins
Join a community of like-minded women who can relate to you and who are looking for the same thing you're looking for.
Create feelings of freedom and fulfillment no matter what your situation is or what's going on in your life.
Learn about altar building as a tool for accountability and change
Gain a robust repertoire of meditations, recipes, practices, and habits that will shift your perspectives without the struggle
There is no easy way to THRIVE in these modern times. Jacked up nervous systems, raging cortisol ignited by lifestyles that push and grind...I created the Fierce Grace Collective because I knew that the way I was living was unsustainable. I felt burned out and worried about everything.

FGC is filled with simple tools to navigate these times.
We ground with simple Kundalini Yoga meditations and visualizations.
We explore how to live a life that we love because it is coming from within us and from within our souls.
We anchor in a simple practice.
We explore what nourishment looks like.
We witness where we are depleted and we find simple and sincere ways to nourish ourselves.
Instagram and the internet are not going to give you the life you crave. Connecting to yourself and your soul will show you the way. No one else knows what it is you need. When you make it a priority to connect to yourself and your soul, you will know.
This is daily work. This is not a quick fix. This is day after day, step after step, breath in breath out. We start, we stall, and we start again. We succeed, we fail, and we forgive ourselves. This is not a race. This is your life and it deserves and needs you to care about YOU. You are enough. You have everything You need within you.
Your Instructor
Mother and wife above all else, Carrie-Anne Moss is an actress, teacher, seeker, and storyteller. Her deep calling to connect with women led her to create her website, Annapurna Living, as a platform and portal for growth and nourishment. Now, with a community of women all over the world, Carrie-Anne teaches online courses designed to help women and mothers find their voice and to step into their grace.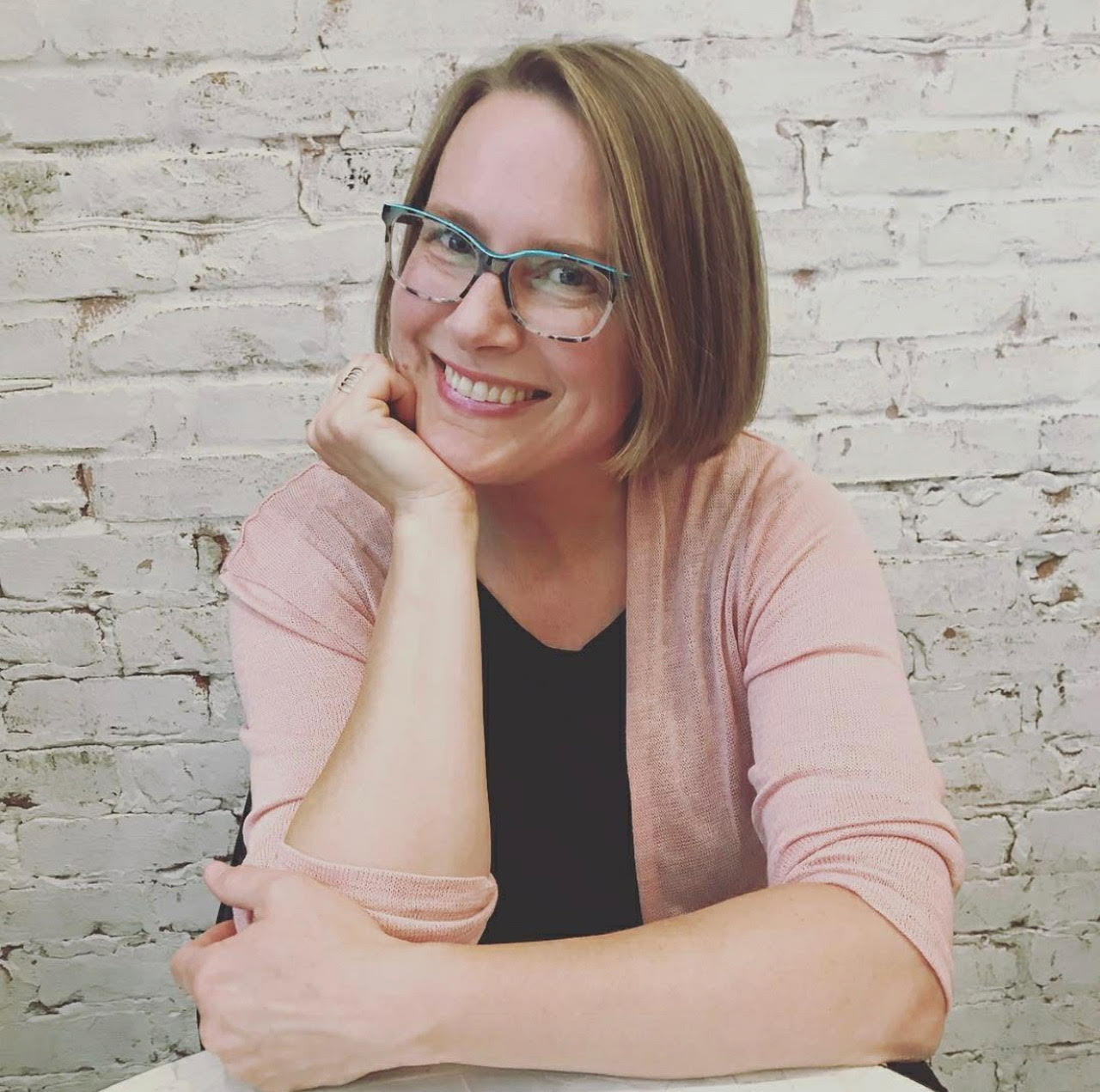 "I am filled with immense gratitude for Fierce Grace Collective in my life. I faced some pretty challenging things this year and felt authentically held by this community of amazing women guided by Carrie-Anne. The Collective is a space where I am truly able to be and share myself. It's unlike any other community I've ever been part of, and the irony that I connect to it through my computer is not lost on me. A metaphor for FGC is like preparing loose leaf tea to drink: I am the tea leaf, life is the hot water, and the Collective is the tea pot. Just as the hot water causes the tea leaf to dance, unfurl, and impart its flavor, life happens and we must decide how to respond. The Collective is like the vessel which gives me space to let go and fully experience my life, through the good and even the challenging times. This was my second year in the Collective and I can't imagine being without it, anymore than I can imagine going without my daily pot of tea!"
- Tami K.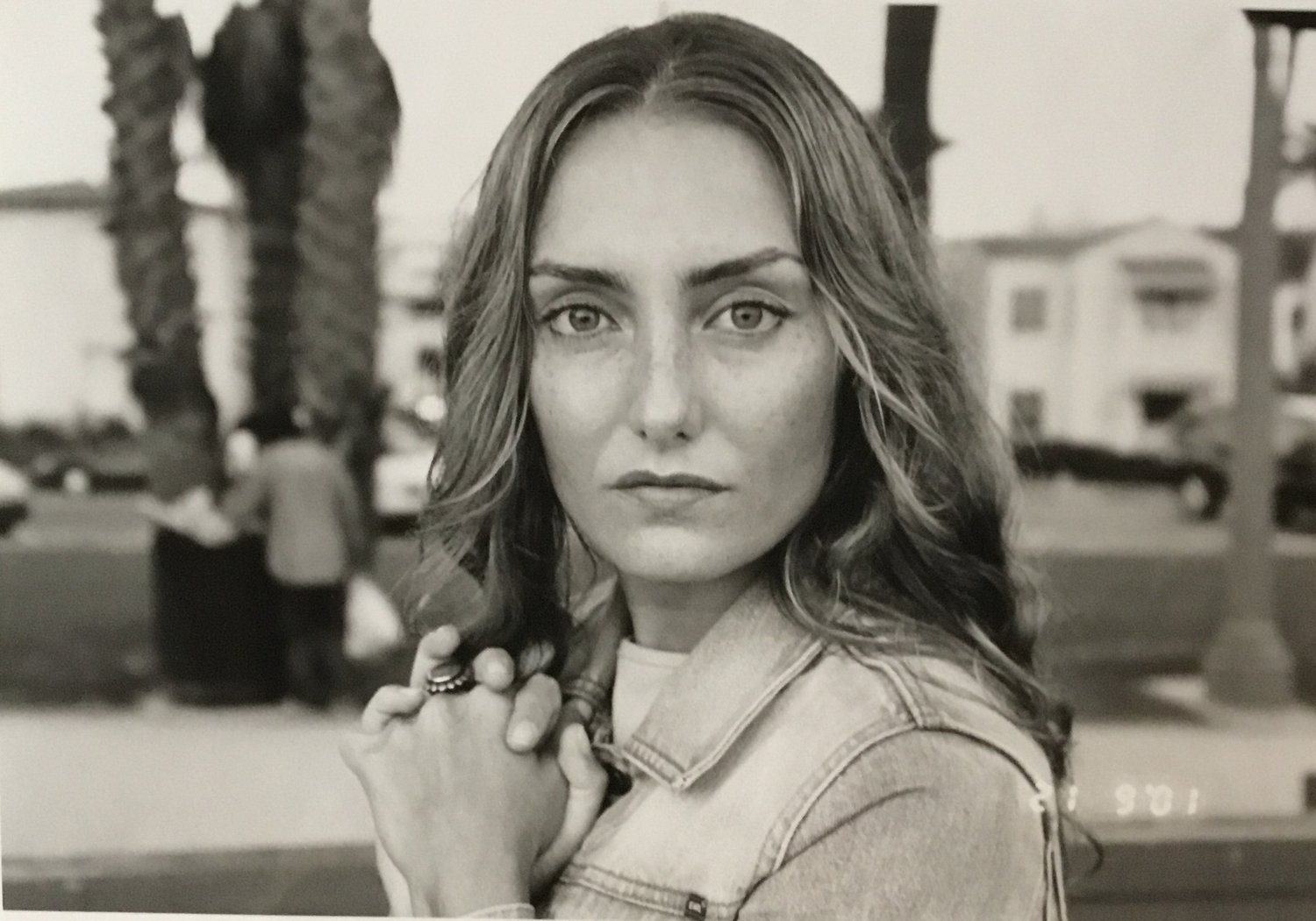 "The resources in the Fierce Grace Collective are a treasure trove of gifts, a toolbox for us women to feel into the real ness of our whole and holy selves. Carrie-Anne's generosity as a teacher, her unwavering commitment to share what works for her, is a kind of radical authenticity that nurtures and inspires her students to step into their own version of Fierce Grace. She reminds us through straight-forward, sincere daily practices of the sacredness in our beautiful, messy, real lives....Thank you, Carrie-Anne, for embodying what it means to be a champion of all sister souls."
- Ruthanna H.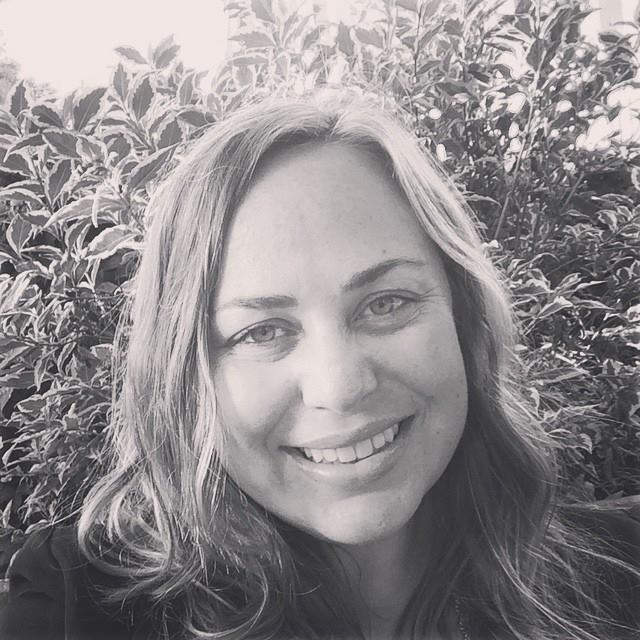 "Nothing has felt more like coming home to my body and soul than learning from Carrie-Anne and doing our practice. Sadie and Carrie-Anne have created a community that allows for raw vulnerability, openness, acceptance in a way that I have never seen before. Carrie-Anne is authentic and genuine in a way that is so rare and so special in this online world, that she has inspired me to really search within to seek out who I truly am and what I value. I have learned so much emotionally and spiritually, and this practice has given me so much physically. I cannot imagine my life without the tools and the wisdom that the Fierce Grace Collective has given me. I will come back to them time and time again, and I will continue to be a part of the community for as long as it endures. "
- Rosie B.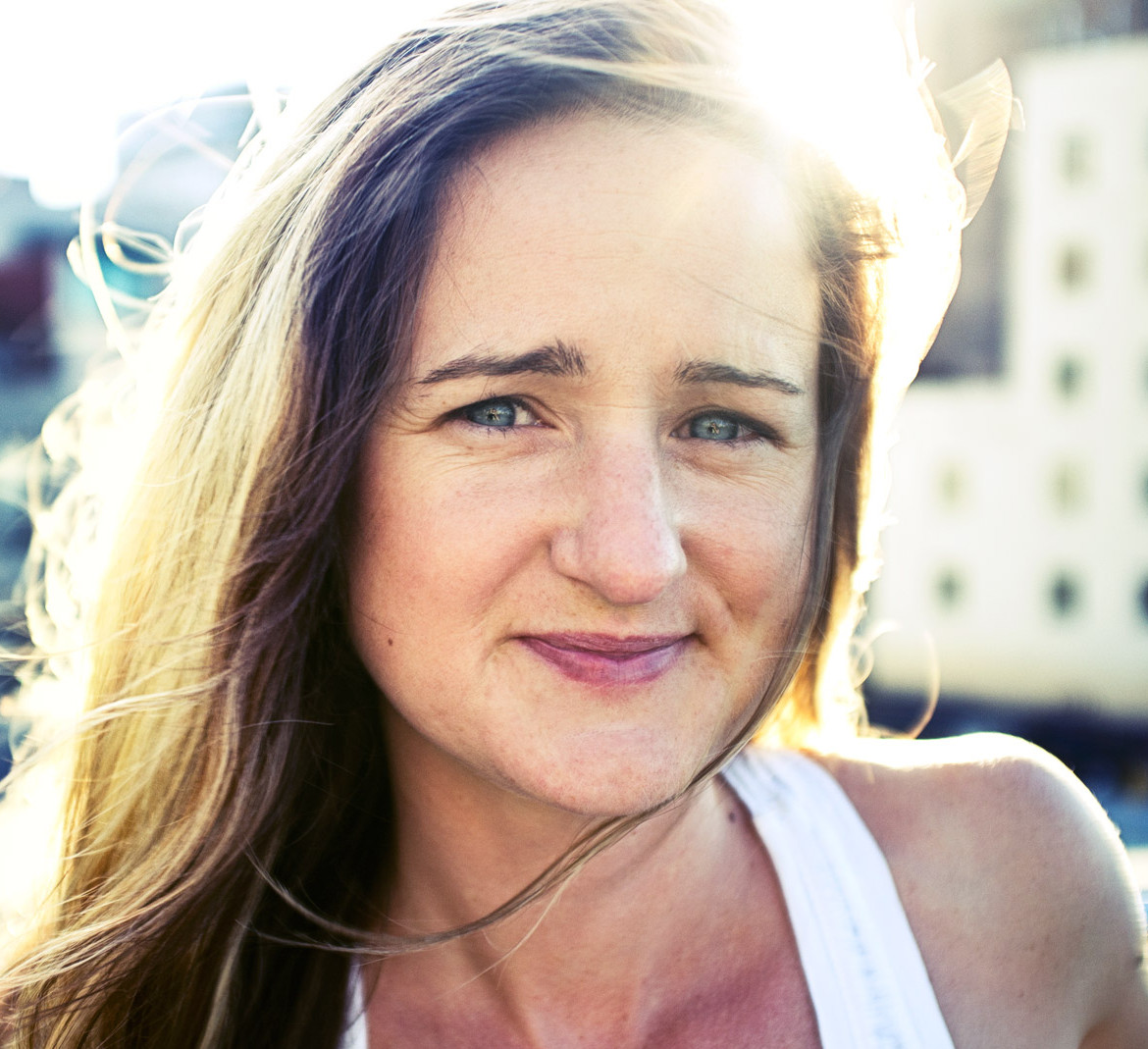 "The Fierce Grace Collective gave is a place that brings me home to myself. It's a safe space to share thoughts and feelings, and I always feel nourished after visiting the portal. The content and support is so wholesome and wonderful. Looking back on the year, I can see I've become more grounded and true to myself, and even though I know I still have a lot to learn, I'm so incredibly grateful to of had the opportunity to be apart of this magical collective. Thank you Carrie-Anne + Sadie for holding this space and being the fierce, graceful women that you are to guide us back to ourselves."
- Adele Thomas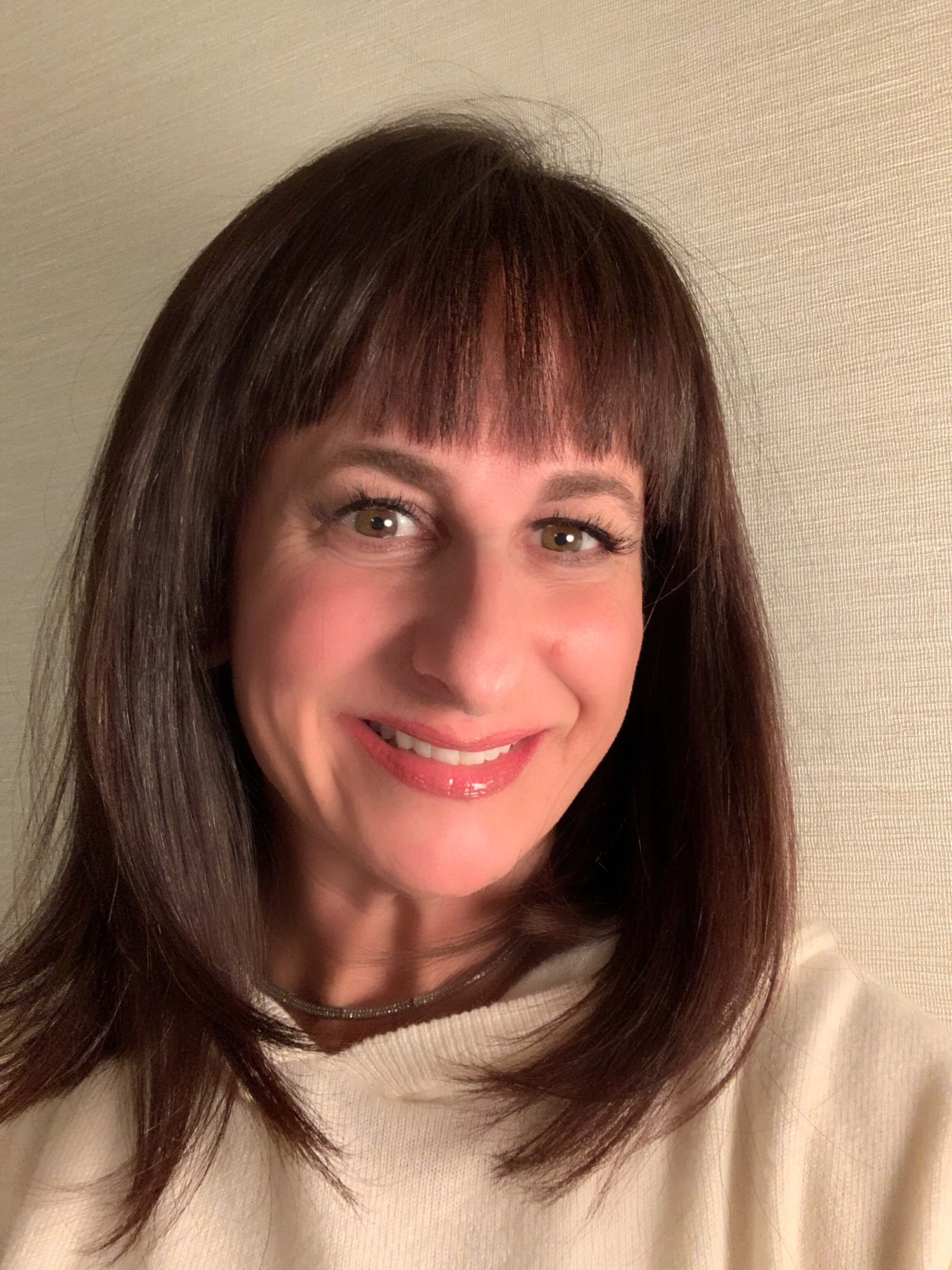 "This Collective has changed/rocked my world forward and back, in and out. I learned to trust myself and my intuition. I am very structured, consistent, unwavering and fierce when it come to my practice and Sadhana. It is this devotion that saved me years ago and freed me from depression and self-loathing. It was this collective that held space for me. I practice daily no matter what because I am a magnificent women ready to bloom. I am blessed beyond the moon and the stars and am so grateful to feel so darn Fierce and so full of Grace. Thank you Carrie-Anne and Sadie. Sat Nam to all. "
- Lauren L.
Frequently Asked Questions
How long do I have access to the course?
You will have access to the course for 12 months. To maintain your access to these things, you must re-register for the course again if you'd like to continue with it.
What is your refund policy?
If you cancel within 30 days of your initial payment, you may receive a refund.
What if I have already done the Fierce Grace Collective?
If you have already done a year-long Collective, it is completely up to you if you'd like to do it again. While much of the basic information stays the same, there are new calls each month with Carrie-Anne, and the community of women is incredibly valuable. We have some women that do this every year because it brings them deeper into the content and themselves, and some people do it only one time.
Do I need to buy the book?
There is a PDF copy of the book for you inside the Collective, but there is something very special about having an actual book in your hands to hold, read, highlight, or touch. However, purchasing the book is not required and is completely up to you.
How can I get help or ask more questions?