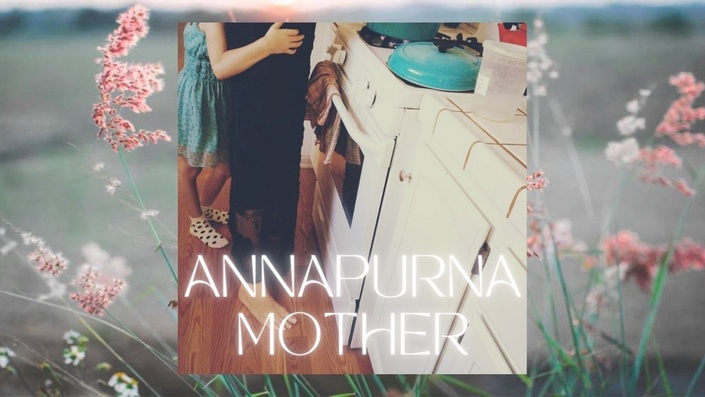 Annapurna Mother Empathy Training
a support structure for women + mothers by Carrie-Anne Moss + Natalie Christensen
Enroll in Course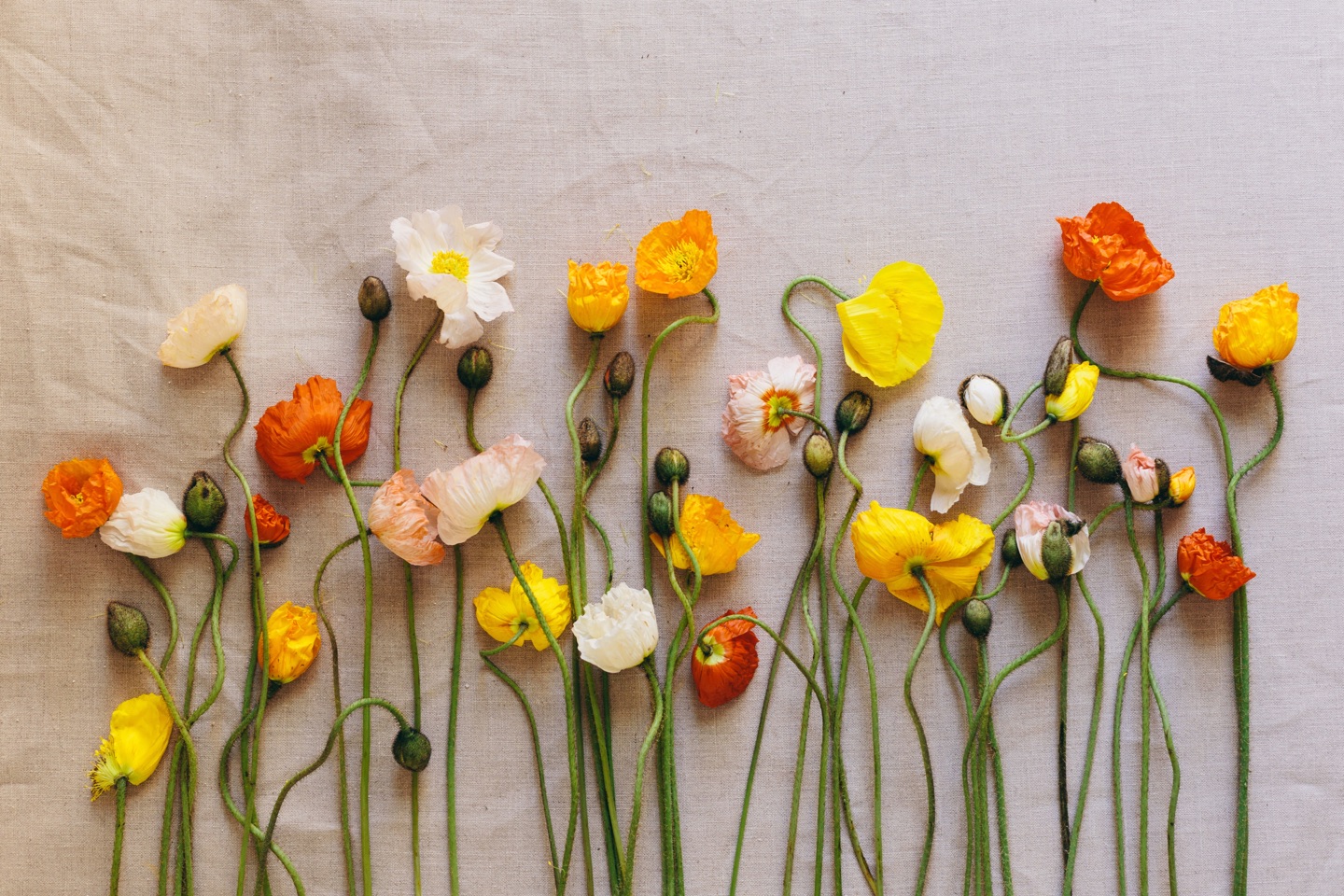 "This has been one of the most useful and life-changing things I have been a part of. I thought I knew what compassion was, and I definitely know what tough love is. They can both be effective...but it turns out the difference is connection. Thank you a thousand times for defining this for me. I am seeing evidence of this new skill all around me"

- Jill
Do you ever lay awake at night wishing you handled the day better? Have you ever looked at the kitchen full of dishes and thought, I simply cannot do another dish today? Have you ever wondered why, when you are surrounded by small people all day and filled with such love, you still feel an edge of loneliness creeping in?
This course is for you, and for all of us. It is for the woman who wants more—more peace, calm, presence, connection, and more happiness.
This course provides tools to use in your everyday life, real achievable methods for feeling better right now, stepping stones to the person you want to be.
---
from Carrie-Anne:
I am a mother.

I have no degrees or fancy titles
I have a few talents and I have many passions
One of my deepest passions is childbirth and mothering.
Giving birth to my first child
Was the initiation into who I am today
Going through that experience was the gateway to my personal awakening.
I met myself in that early morning in August
I discovered how strong I was
I met myself again one fall evening
I discovered how love was the only way
And then on that spring morning I found out that we are all unique and that that is the beauty of this world
I am a mother.
I have no credentials for this position
I bring all the I am to these relationships i have with my children
I rest in knowing that my children
Are beyond my stories
That they are free to find their way.
I wonder sometimes
If feeling this grateful to be the mother of these humans is common
Then I meet another kindred woman
And within minutes I know her.
I see it in her eyes.
I know what it takes
I know how hard and absolutely breathtaking this is.
To all you Mothers
I see you
I feel you.
We are in this together.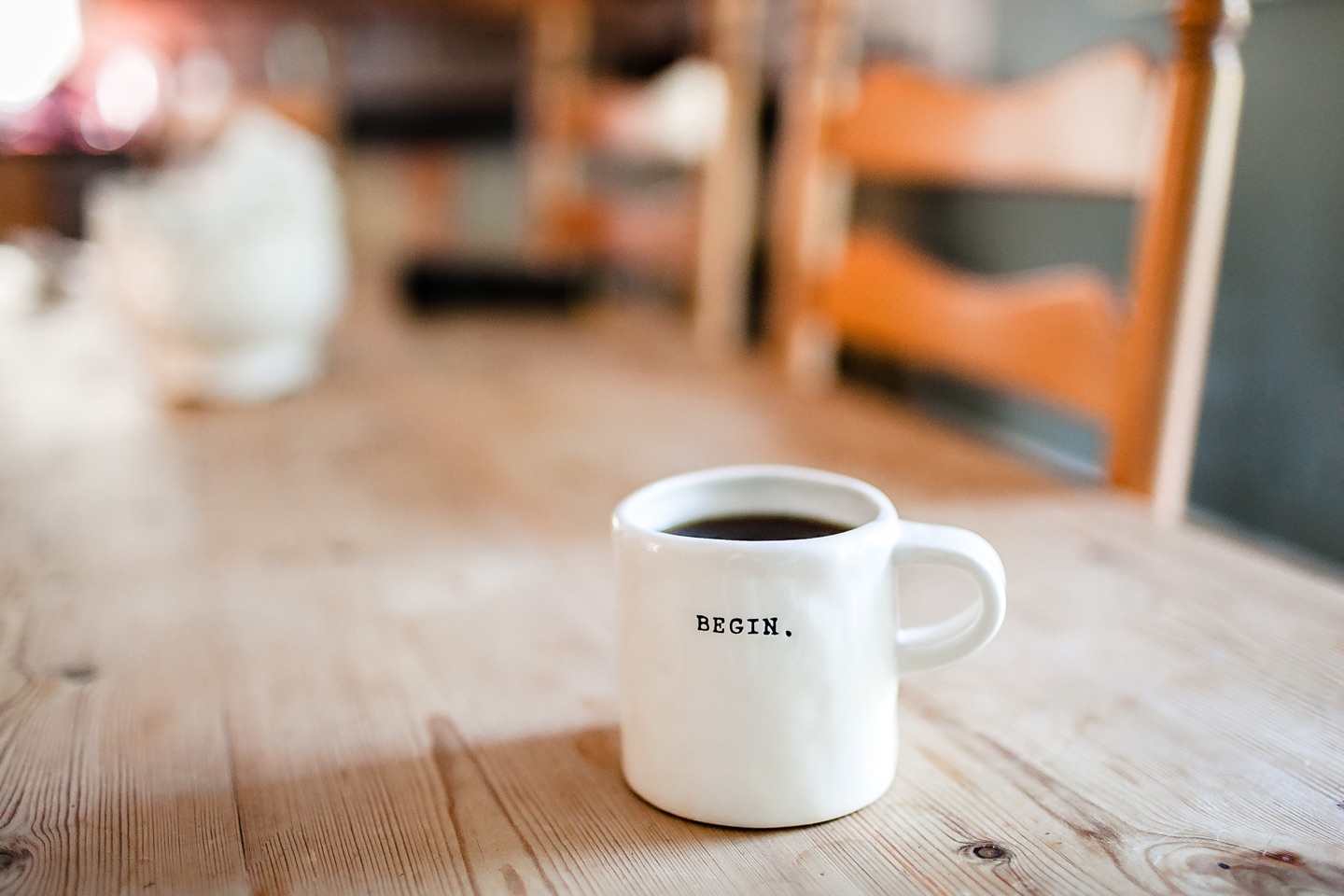 "I am so struck by my experience of the ethereal, emotional responses to things I'm reading and doing, and just when I'm kind of flying high from those emotions, the experience of grounding, practical information like this that brings it all front and center for me. It's really quite wonderful. The energy of these videos were necessary in ways I didn't even understand until I sat and watched them. Such good stuff. I'm so grateful.
"
- A grateful mama
ANNAPURNA MOTHER is a four-part program that cultivates intimacy, self-discovery and connection with yourself and with your relationships.
When you join, you will receive access to the Annapurna Mother program (scroll down to read the curriculum), which includes 2 downloadable PDF books filled with rich writings and Q&A. Your membership will automatically renew at the end of 12 months, unless you cancel it.

Here you will receive valuable information about how your brain works in times of stress, crisis, or unwanted emotion.
You will learn useful, easy, accessible ways to circumvent triggering and how to make choices about how you interact with yourself and others.
You will learn tools to create a family environment that works without anger, violence, shouting, and control.
You will feel better.
The work in this course will help you transform:

in your relationship to yourself
in your relationship with your partner and friends
in your relationship to your children
in the emotional environment of your home
in your feelings
in your understanding of your own emotional landscape
in your struggle to make your children be different/act different/move faster
You will also receive:
Actual step-by-step tools to get through difficult moments
Actual step-by-step tools to better your relationship with your children/spouse/friends
Inspiration
Insight into your choices, outbursts, struggles
Creative prompts for self-care
a PDF book with Mother writings
a PDF book of Q&A gathered from our courses over the years (these are pure gold)
We created this program because we feel women are craving to bring consciousness and creativity to their families and to their lives.
We want to support you to be the woman you desire to be and to have your relationships rooted in connection.
Your Instructors:
---
Carrie-Anne Moss is a mother, wife, actress and Yogi who came to Los Angeles to pursue a career in acting. Over the last 20 years, her work in the entertainment industry included roles in acclaimed films such as The Matrix and Memento.
L.A. proved to be a true City of Angels, enabling Carrie-Anne to meet, inspire and be inspired by others in service, both in the pursuit of excellence in her acting career and in the nurturing of her soul.
Success as an actress brought fulfillment; but for Carrie-Anne, it was in marriage and motherhood that she found her deepest purpose and greatest joy.
---

Natalie Christensen is a writer, illustrator, and mother living in Missoula, Montana. She is co-founder of the Center for Emotional Education where she offers coaching and courses.
Course Curriculum
Welcome
Available in days
days after you enroll